We combine traditional Salzburg hospitality and luxurious comfort. And this is reflected in the details. Whether it's our high-quality bedlinen and towels or our solid wood furniture made by expert Austrian craftsmen, we attend to every detail. Your comfort is our priority!
bathroom with shower
seating
closet
Coat rack
venetian blinds
WLAN
kitchen
bed
safe
toilet
TV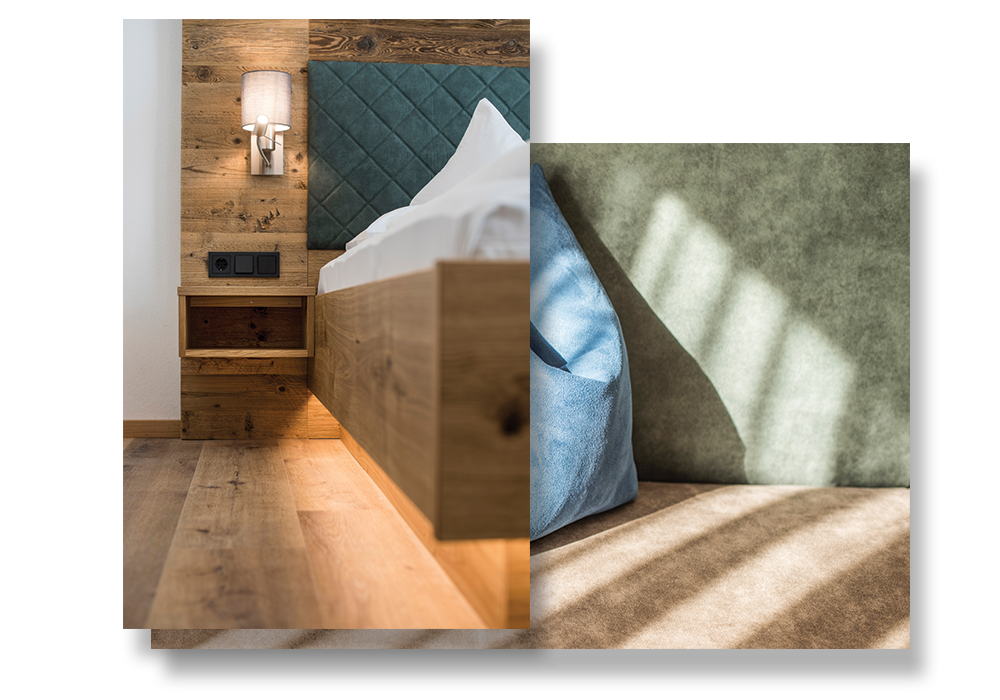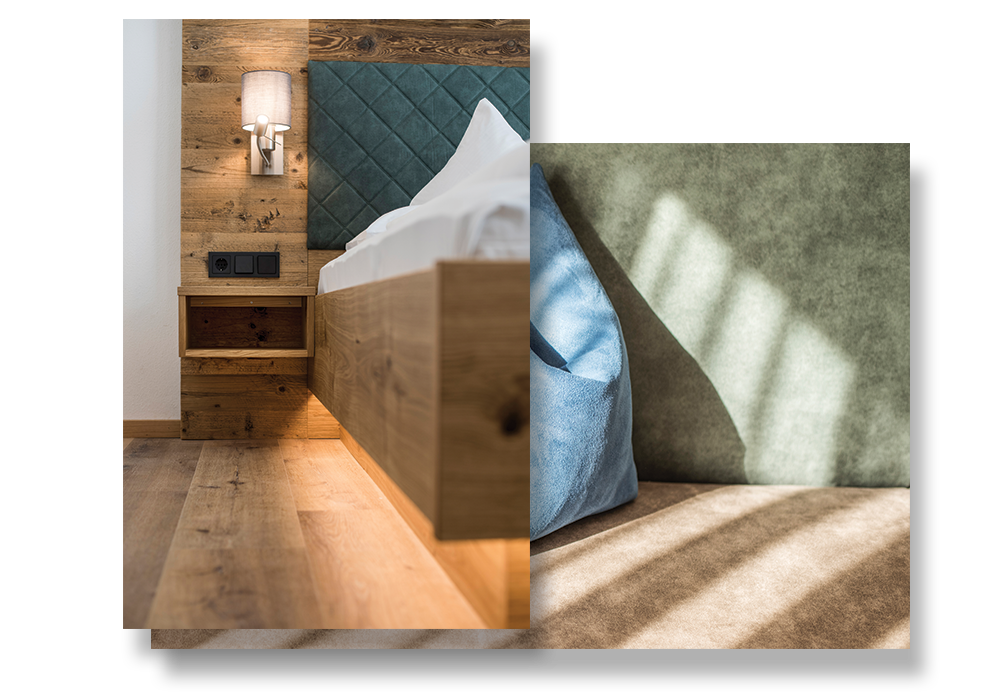 zChoose from our 5 one-bedroom apartments (for 2 people) or our 6 two-bedroom apartments (for 4 people). Children's beds and cots are also available (on request for an additional charge).