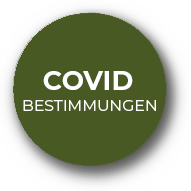 The Kopeindlgut estate is situated in the historic centre of Wals, surrounded by farms and close to the local church. The Brötzner family have been farming these 66 hectares of land with love and care for centuries, passing them down from generation to generation.
The three oaks of the family emblem reflect the property's long history. They still stand today, with their roots running deep beneath the adjacent Goiser Wiese meadows, at the heart of the impressive view towards the majestic Untersberg and the Alps.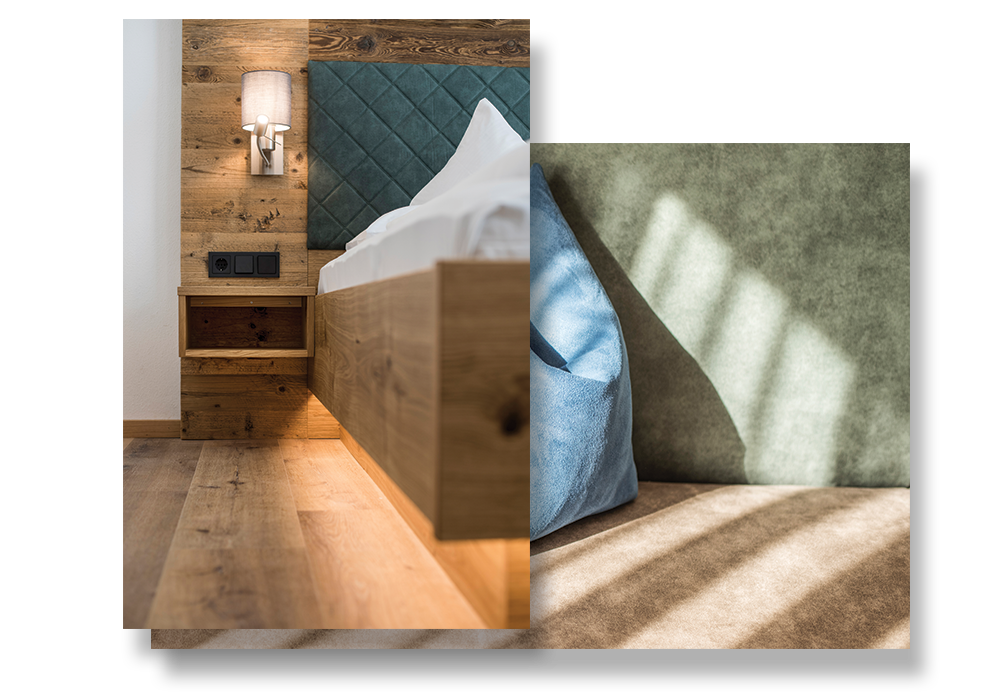 More Informations
Our accommodation is ideally suited to group trips, whether you're going on a riding holiday (we have our own stables) or want to see a football match at the Red Bull Arena in Salzburg!
We have a spacious communal terrace on the ground floor with superb views of the Untersberg – the perfect meeting point. If you're looking to sit back and relax inside the farm, the lobby also has snack and drinks machines, a coffee maker and a small library.
 We are also happy to welcome guests for longer periods. Further information is available on request!
Your apartment at Kopeindlgut
 We combine traditional Salzburg hospitality and luxurious comfort. And this is reflected in the details. Whether it's our high-quality bedlinen and towels or our solid wood furniture made by expert Austrian craftsmen, we attend to every detail. Your comfort is our priority!
Choose from our 5 one-bedroom apartments (for 2 people) or our 6 two-bedroom apartments (for 4 people). Children's beds and cots are also available (on request for an additional charge).
Every apartment has a fully-equipped kitchen with a state-of-the-art espresso maker.  
Self check-in at any time, day or night.

A shuttle service to the airport or the train station can be arranged on request (additional charge applies).

Parking is available directly next to the apartments.

We will be happy to organise a range of different activities for you (additional charge applies)

Laundry: Self-service available (coin machine, washing machine, dryer, ironing facilities). Additional charge applies.

Deep cleaning included in the price. Additional cleaning available (additional charge applies).